Game Stop Free Shipping Free Value Shipping on purchases of $24.99 or more. Excludes Consoles and Laptops. Use Code SAVER for discount to apply. Other Restrictions may apply. Expires 12/31/2014.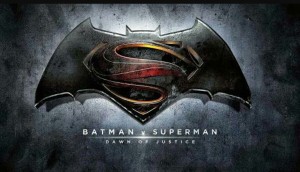 All kidding aside it was a really good movie it really made up for what Man of steel did which made me fall asleep, this movie was actually good and it gave Lex Luthor a good origin story.
The movie wasn't a lot of action it was a lot of story build up to the action which at first it seemed bad but more I thought about it, it made sense as we got further in.
There's not a lot more I can say it's not the best super hero movie but this DC movie makes up for a lot of mistakes like Green lantern and once again Man of steel, it's a 3 out of 5 not the best but defianitly not bad.